Estimated Reading Time:
3
minutes
In our Nonprofit Leader Series, The Modern Nonprofit is interviewing founders, directors and other leaders in the nonprofit world to share their stories and give tips on growing a sustainable nonprofit organization.
Todays INTERVIEW IS WITH Temwa Wright, Executive Director of Pamoza international.
ABOUT Pamoza International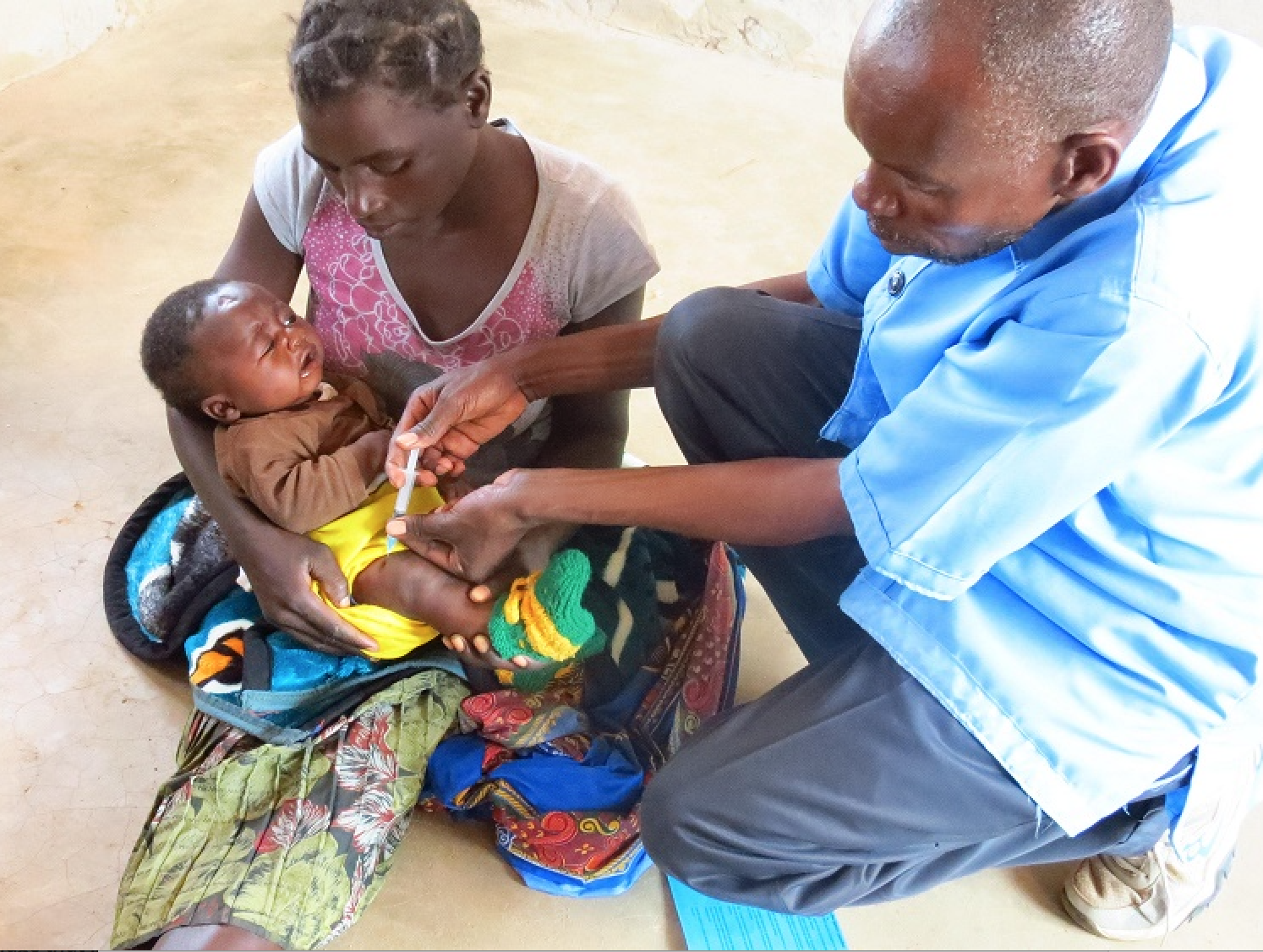 Pamoza International was established in 2011 in Philadelphia, PA. Their mission is to unite people in alleviating suffering and despair through Christian outreach and discipleship, meeting basic human needs, establishing self-reliance, and promoting environmental stewardship.
Pamoza means "together" in Chitumbuka, the language spoken in Northern Malawi. They work with underprivileged community members to improve their quality of life – physically, spiritually, and emotionally.
Pamoza operates in Malawi, Africa, but is based in Philadelphia. The work of Pamoza began in 2005 in Zowe, North Malawi. It has since expanded contiguously to three other rural communities in North Malawi, with an approximate population of 4,500.
Using a grassroots approach, Pamoza International partners with members of these communities to facilitate development in the following areas:

Christian Outreach aimed at developing beneficial, assertive, and purposeful relationships among community members, with their God, and with their environment.

Health Care aimed at improving health through treatment and controlling or preventing the spread of diseases such as AIDS, malaria, whooping cough, tuberculosis, measles, pneumonia, eye infections, and dental problems.

Education aimed at preparing children, the youth, and adults for active and productive involvement in leadership and entrepreneurial ventures.

Entrepreneurship aimed at venturing into (i) community business ventures to generate revenue for the community and (ii) supporting individual entrepreneurs.

Food Security and Nutrition aimed at attaining food security and improving nutritional status in the communities through food relief as needed and through promoting recommended food production, storage, and consumption practices.

Resource Care aimed at conserving natural resources and introducing/ effecting sustainable energy sources in the community.

Management, Capacity, and Capability Building aimed at developing Christian Outreach and Community Development management processes and procedures, building the community's capability and capacity through improving community infrastructures, inventory of assets, documenting activities of a community's social institutions for planning purposes, community organizing, and training.
Temwa, HOW DID YOU GET STARTED IN THE NONPROFIT SPACE?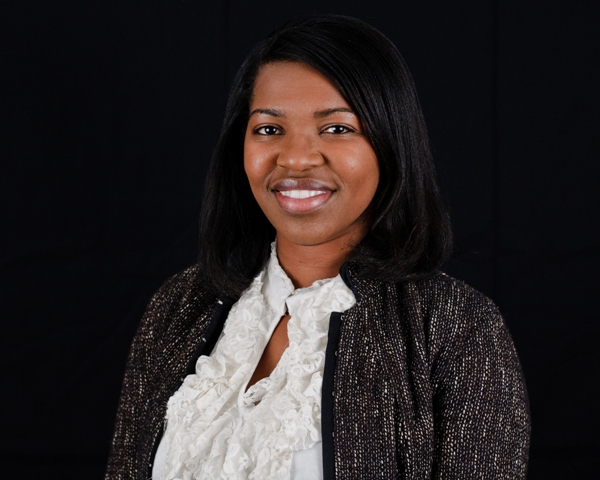 Temwa Wright: I have always been passionate about helping people, it comes naturally. But it wasn't until I needed help from the social service sector that I realized I wanted to help people for a profession. Receiving help humbled me and made me more empathetic to people facing various struggles in life. That's what lead me into nonprofit work. That was more than 13 years ago.
WHAT'S ONE TIP YOU HAVE FOR PEOPLE WHO ARE WANTING TO START OR GROW A NONPROFIT?
TW: Find your passion then follow it. Without a passion for the work, it is difficult to survive nonprofit work.
Find your passion then follow it. Without a passion for the work, it is difficult to survive nonprofit work.
WHAT'S THE MOST INTERESTING INITIATIVE OR CAMPAIGN YOUR ORGANIZATION HAS DONE TO RAISE FUNDS?
TW: We offer opportunities for our supporters to come and see the work we do in Malawi, Africa. This is not a direct fundraising strategy, per se, but once people experience the work and the country, they are forever transformed and become our biggest ambassadors. In fundraising, you quickly learn that people give to people, not causes. So the more people you have advocating for your cause, the better.
HOW HAS FLIPCAUSE HELPED Pamoza International ENGAGE SUPPORTERS AND/OR RAISE FUNDS?
TW: Flipcause is a very easy tool to integrate into our website. It allows us to engage supporters in multiple ways without having to waste time or energy on building our own platforms or using other external sites.
Thanks so much to Temwa Wright from Pamoza International for the tips!
---
To learn more about Pamoza International, visit their beautiful website.
To learn how Flipcause can work with your nonprofit to engage supporters and raise funds, visit flipcause.com or See a Demo.
If you'd like to be featured on The Modern Nonprofit as a Nonprofit Leader, please contact us at hello@flipcause.com!