Estimated Reading Time:
2
minutes
Peer-to-Peer is a powerful method of fundraising that empowers your supporters to become active participants in your organization's work by allowing them to create their own fundraising pages in support of your organization. In doing so, your organization will reach new audiences, expand its donor base, and raise more funds.
When your supporters are enabled to create their own do-it-yourself campaigns, this has the simultaneous benefit of empowering your supporters to take ownership of your organization's cause as well as multiplying your organization's reach to all of the individual networks of each fundraiser. This is especially beneficial with regard to raising funds, since potential donors are much more likely to donate to a cause through the encouragement of a personal connection than through the regular outreach of an organization.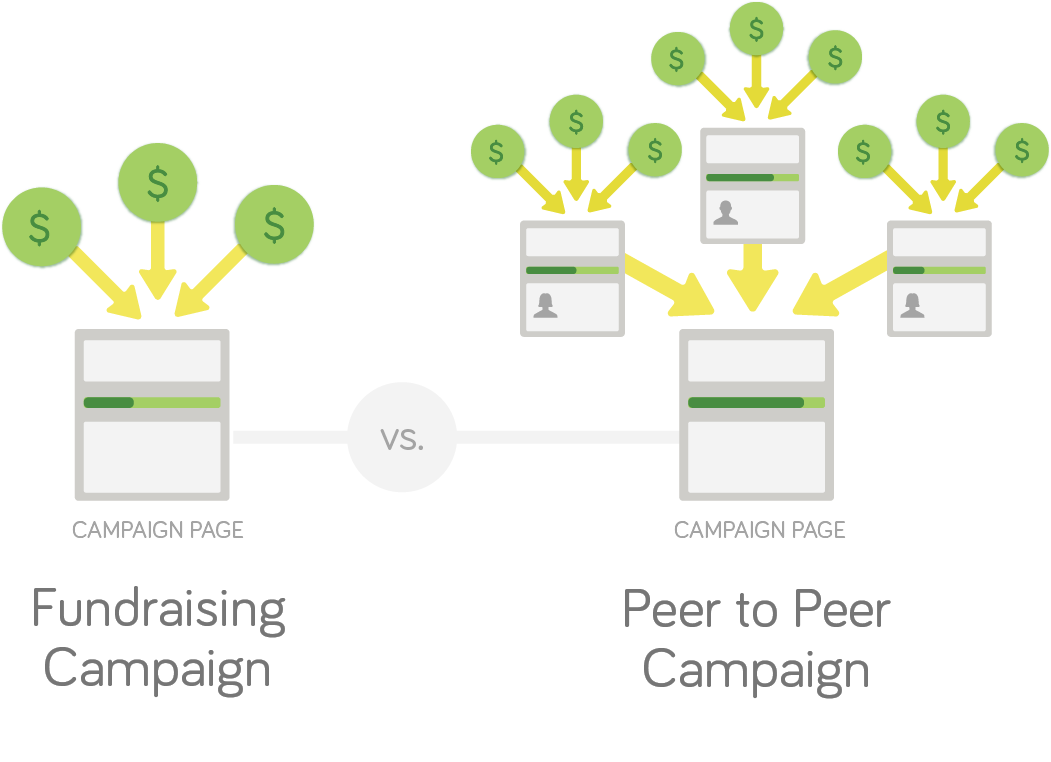 As effective as peer-to-peer campaigns are on their own, it is important that your fundraisers are set up with the right tools to ensure their success, since many of your supporters may be first-time fundraisers. They require guidance and examples, particularly when establishing what kind of fundraising campaign to launch.

Any kind of fundraiser can become a peer-to-peer fundraiser when your supporters spread the message about your campaign, but there are some dependable ideas that your supporters can utilize to get their DIY fundraiser started. Read on to see a variety of common peer-to-peer ideas that have proven successful for many campaigns:
Special Occasion Fundraisers
Your fundraisers can ask for donations instead of gifts on a birthday, wedding, graduation, or other special occasion while spreading the message about your organization's mission and work.
Personal Athletic Endeavors
Are your fundraisers participating in a sporting event? They can make this a fundraising opportunity! From surfing to racing to competitive cycling, your fundraisers can simultaneously promote their event while advocating for your cause, boosting the importance and reach of both.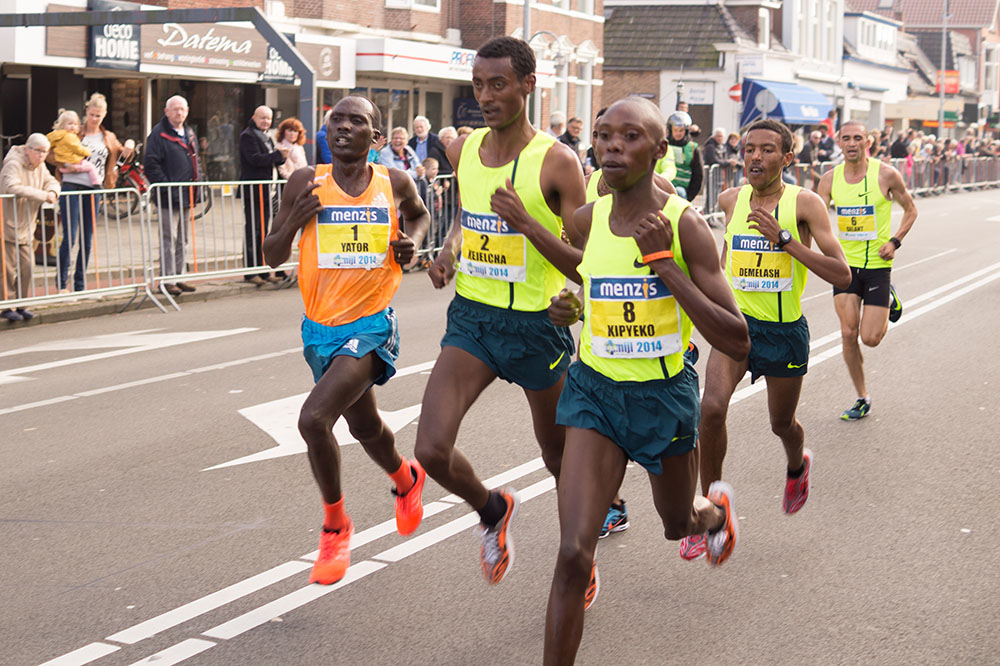 Personal Challenges
In this campaign type, donors pledge to complete a personal challenge in exchange for funds on behalf of your cause. This can be anything from head shaving to running a marathon.
Giving Days
Your supporters can rally around a specific day of importance on the calendar (such as Giving Tuesday) to promote your organization.
Fundraise for a Specific Project or Program
If your supporters are already active participants in the daily workings of your organization, they should have no trouble speaking from personal experience about the benefits of your organization's work!
Competitions
Boost fundraising incentive by making your campaign a competition between fundraisers to see who can raise the most funds! Your organization can then reward the top earners with a party, t-shirt, or other prizes.
Allowing your supporters to fully engage with your cause and get creative with their own fundraising strategies is a recipe for long-term donor retention, boosted outreach, and increased funds for your cause. With the right guidance, your supporters will be equipped to make interesting and effective fundraising pages on your behalf.
On Flipcause, not only can fundraisers ask for donations, but they can utilize any engagement tool you make available, including selling event tickets, recruiting volunteers, and offering sponsorships. The campaign-type possibilities are limitless!
Has your organization thrown a peer-to-peer campaign or have you personally participated in a one? Have any unique P2P fundraising ideas? Let us know in the comments!