Estimated Reading Time:
2
minutes
Why is your nonprofit's logo important? It is the most prominent graphic representation of your nonprofit, and serves as the outward "face" of your organization. If designed well, your logo can also lead to instantaneous brand recognition, and will successfully express your nonprofit's values to the greater community.
According to Sagi Haviv, a partner at the design firm CGH—known for many famous logo designs from Chase to NBC—your logo design should hold the following characteristics: it should be appropriate to your organization, memorable, uncomplicated, and original.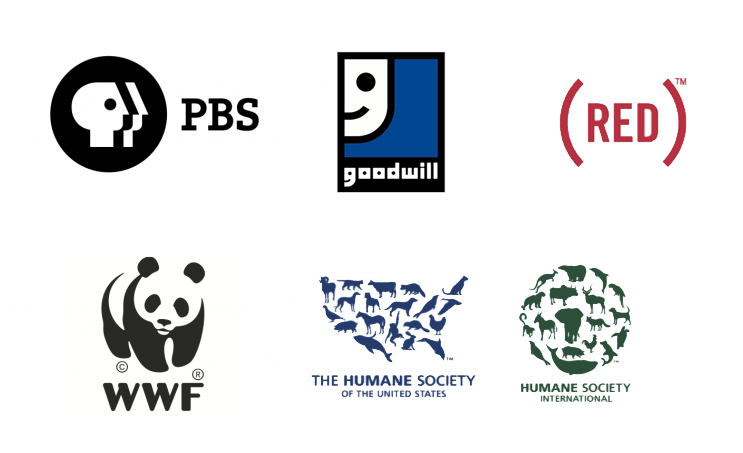 However, this is no simple task. While a well-designed logo can contribute to the success of a company or an organization, a poorly designed one can degrade your nonprofit's image, and your organization may be perceived as less legitimate.
Typically, the cost for logo design runs high — in the thousands. Luckily, there are a number of free or affordable services and tools for logo design and creation that are well worth your consideration if you are a new or growing nonprofit.

40 Dollar Logo offers professional logo designs ranging from $40 – $139. The logos they create are original and tailored to your organization, rather than from a template or clipart. They feature an impressive portfolio that ranges across industries, and are a great option for sprucing up your nonprofit's image.
---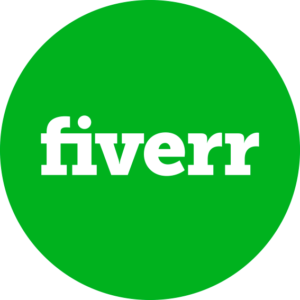 fiverr is a network that connects designers with interested customers. The featured logo designers offer great looking logo services that typically range from only $5 to $100.
---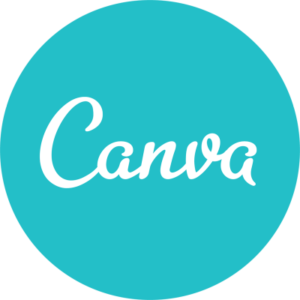 Canva is a fantastic resource for your nonprofit's design assets. They provide a free logo-specific design tool with elegant templates, images, and an easy-to-use drag and drop interface. There is no cost for the high-res version of your logo.
---

Logo Maker is free to use, and provides software with which you can design your own logo, choosing from thousands of logo icons. You can try out as many logo designs as you wish, and once you are happy with one, you can purchase the high resolution version for $39.95.
---
The Logo Company will provide cheap logo design services with a whole gamut of 5 designers, unlimited redraws and revisions, 5 initial ideas, a project manager, the vector files, and copyright ownership for $199, which is relatively cheap for a dedicated custom logo design.
---

10 a Logo offers logo design services with a quick turnaround for just $10. To receive the high-res logo file, you will need to pay an additional $10. They feature a nice portfolio on their website.
---

LogoEase provides a free logo maker software, but you have to pay to receive certain file formats. They also provide a cheap custom logo design service for $149.
---

Logo Snap is another service that allows you to design your logo using their free 3-step logo maker. Additionally, they provide a relatively affordable service to have your logo custom created by a logo designer, which will cost a minimum of $199.
---
What's the origin story of your organization's logo? Did you hire a designer or create it in-house? What logo services do you recommend for the nonprofit community? Share your thoughts in the comments!