Estimated Reading Time:
2
minutes
Seeing people everywhere walking around with their phones out—even more than usual? You may think you are on an episode of the Twilight Zone, but the Pokémon Go craze is probably the phenomenon you are witnessing.
This innovative app uses augmented reality to encourage players to explore the real world, as gamers have to physically walk around in order to catch Pokémon, the object of the game. The game is extremely successful and popular, surpassing popular apps like Tinder, Twitter, and Facebook in downloads and engagement.
So how can your nonprofit get on the bandwagon and engage with these avid gamers?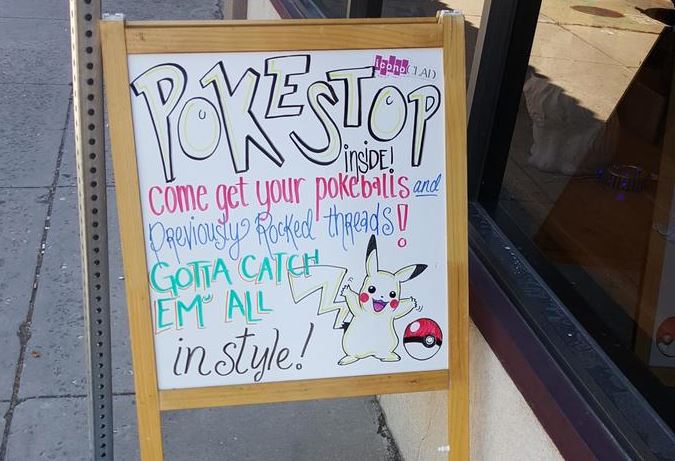 1. Encourage selfies near relevant locations.
The genius of Pokémon Go is that it encourages people to walk around in real life — so take advantage of this! There are many locations that are potentially pertinent to your organization's work. Some examples include:
Your organization's building

A site your nonprofit is developing

An area your nonprofit is working to improve or protect

A place where you are holding a fundraising event or volunteering day
Tell your supporters over your social media networks to take selfies with Pokémon at these locations, and let them know of any gyms or Pokéstops nearby to encourage them to come. Use a hashtag so you have a collection of your supporters' selfies, and reshare them to make your supporters feel good. At the same time, participants will feel more connected to the physical spaces that are important to your organization, want to engage with more events and volunteering, and perhaps even learn something new about the impact of your organization's work.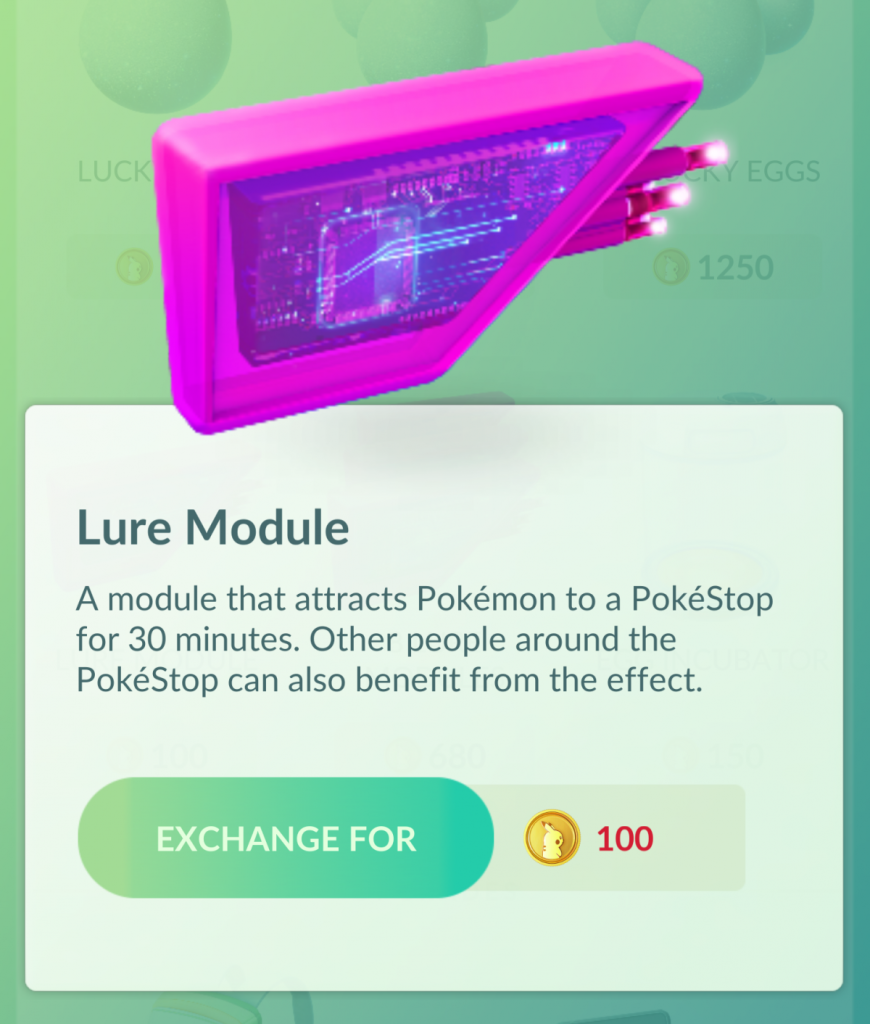 2. Set a Lure.
Lures attract Pokémon to a Pokéstop for 30 minutes, which gives extra incentive for people to stop by a location. If you want to drive a lot of traffic to an area, this is the way to go. This is an especially good idea for fundraising and volunteer events where you want to attract as many people as possible, such as blood drives and animal adoptions.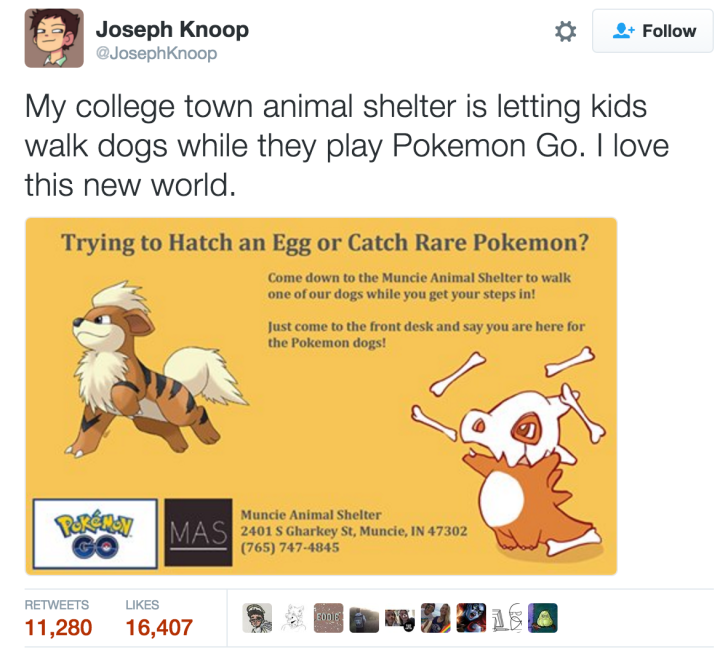 3. Incorporate Pokémon Go into your volunteering program.
Pokémon Go can be integrated into your volunteering in creative and effective ways. For example, an animal shelter in Munice, Indiana called for volunteers to walk their dogs while catching Pokémon and posting selfies on their social media networks. Dozens of people lined up at the shelter to help walk the dogs, and it furthermore encouraged people to visit the shelter, adopt dogs, and become long-term volunteers.
Pokémon Go can be used to motivate supporters to come volunteer at beach clean-ups, take walks around the neighborhood with the elderly, go door-to-door to spread awareness or raise funds for your campaign, and much more.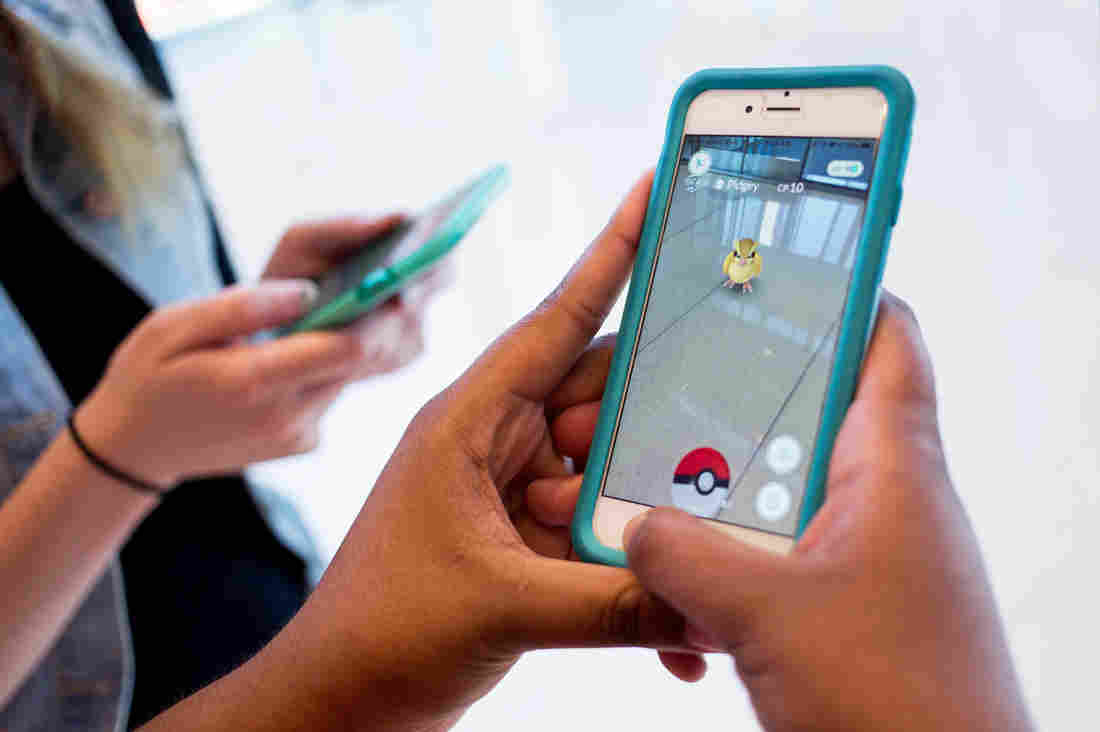 4. Make it a Competition!
Catching Pokémon is fun, and you can best capitalize on the popularity of this game by creating a contest (perhaps through a Peer-to-Peer campaign) wherein supporters are asked to make donations to celebrate their Pokémon catches. See which team can raise the most funds and catch the most Pokémon! And again, encourage lots of selfies along the way.
Do you play Pokémon Go? How do you think nonprofits can tap into it? Share your thoughts in the comments!
Featured Image: USA Today