Estimated Reading Time:
2
minutes
Despite the recent recession, the nonprofit sector has seen steady growth in employment, wages, and number of organizations. As a result, there are many talented people from the corporate sector looking into these new opportunities. As the crossover between for-profits and nonprofits increases, it is becoming important to clarify the nature of nonprofit work to those wanting to get involved.
Below we have complied five commonly held myths about working for a nonprofit, followed by the more complex realities about that experience.
1. Nonprofits are more dysfunctional than regular corporations.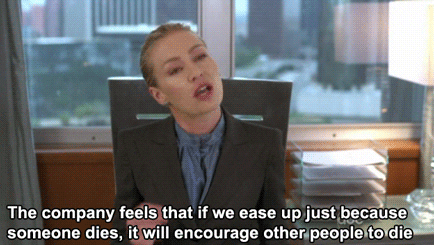 It's true that nonprofits can learn a lot from the for-profit sector, and there are some great practices commonly executed in the for-profit world that nonprofits should seriously consider adopting. But, there are some things that nonprofits have been doing right all along. Transparency in their practices and respect and consideration for constituent groups are values that strengthen their impact, and many for-profit corporations are finding they must follow suit, particularly in the Information Age. 
2. Nonprofit management is disorganized and ineffective.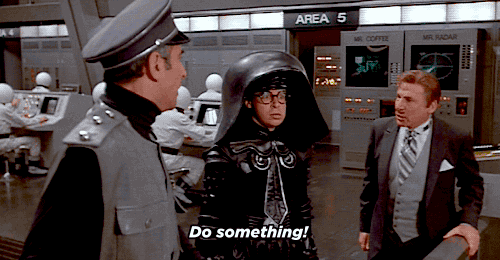 In reality, many nonprofits are managed by passionate leaders with many years of professional experience and expertise. The nonprofit market is highly competitive, and those organizations without these kinds of managers don't last long. Nonprofit management has become a noted department in education, and universities are continuing to train and challenge future generations of key players in the nonprofit industry.
3. Working at a nonprofit is a volunteer job.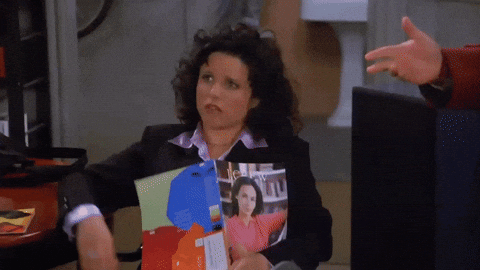 Nonprofits have important missions that serve human and environmental needs. Unlike regular businesses, revenue above margins typically goes back into contributing to that mission. However, nonprofits do hire employees that earn salaries, and many make a lifetime career out of it. Nonprofits will also often employ volunteers to support their paid staff. Volunteers usually do not have the same challenges as those on nonprofit staff, who bear structural responsibilities related to the operations of the organization.
4. If you work at a nonprofit, you're doing service work.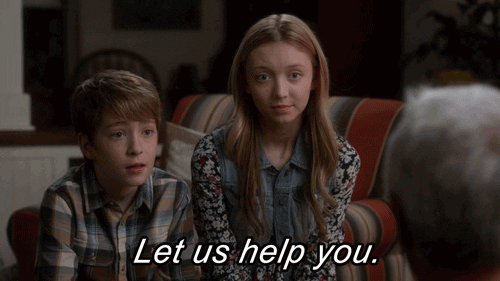 Many nonprofit staff members and volunteers do work directly with constituents, as educators, mentors, in soup kitchens, and more. However, you don't have to do direct service work to get involved with a nonprofit. Nonprofits employ designers, accountants, development directors, researchers, and many more. There are usually several different kinds of positions required for an organization to run, so don't discount working at a nonprofit if you're not a "people person".
5. Nonprofits all have the same agenda.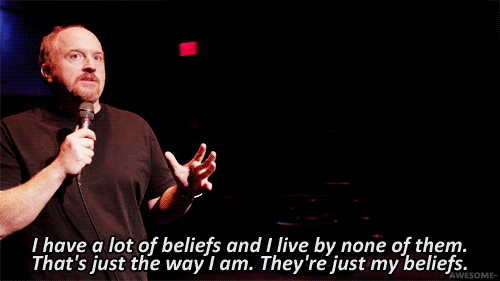 Images from giphy.com
You'd be amazed at how many different kinds of nonprofits there are, and you can probably find one you agree with, whatever your political or ideological leanings may be. Nonprofits generally exist to fill in the gaps where government assistance falls short, but, just as is the case with government, there is not a uniform nonprofit platform. To that same end, do your research when getting involved with a nonprofit, as some may not be as they appear on the surface.
What are some myths you've heard about nonprofits, and how would you respond to them? We would love to hear your insider knowledge. Add to the collection in the comments!